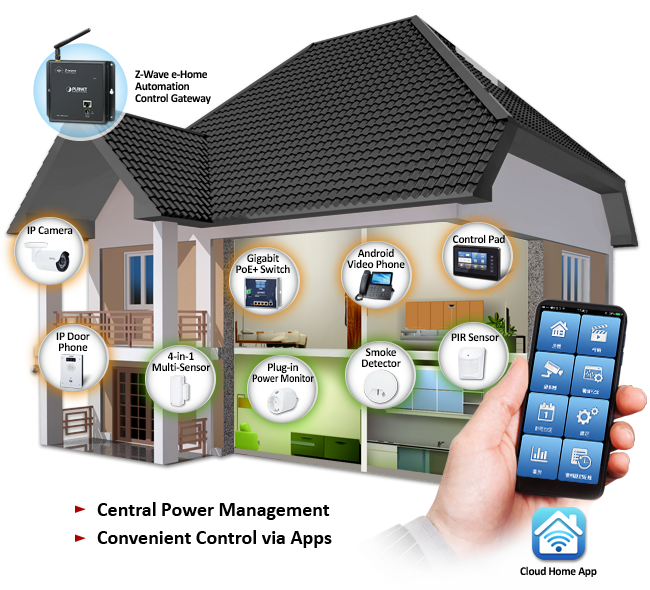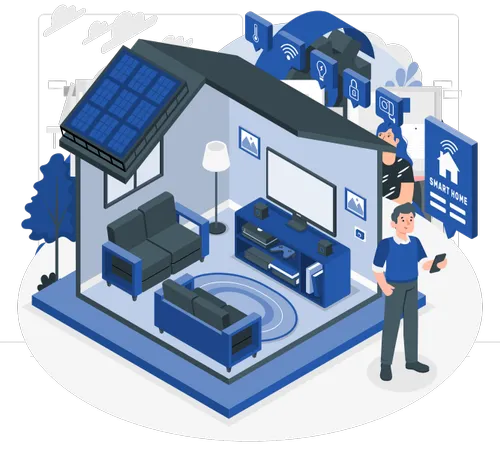 Why do we need home automation?
Home automation offers a number of benefits, including savings, safety, convenience, and control. In addition, some customers choose home automation for comfort and security. These smart home equipment provide you access to WiFi, door locks, security cameras, video doorbells, smart lights, appliances, heating and cooling systems, and other features in your home.

Many folks who are researching home automation are considering their options. They have not yet chosen to participate, but they believe the Internet of Things is more than just a buzzword. They are aware that smart technology has permeated every aspect of our life and that it is incredibly difficult to ignore. Options and excitement are rising in the market. About 30 million homes adopted some kind of smart home technology alone in the past year. But what exactly is it, and why do we need it for our homes?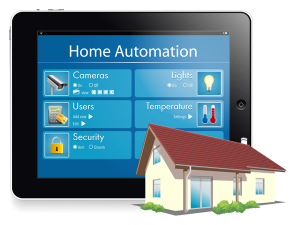 Benefits of home automation
Savings: Smart thermostats and light bulbs conserve energy, which reduces utility expenses over time. Some home automation solutions also monitor water consumption, which can assist to avoid astronomical water costs. Some devices even come with incentives.

Safety: Home security includes several home automation technology. These gadgets are purchased by consumers who wish to make their houses safer and more secure. Motion sensors assist individuals entering doors and walking corridors late at night, and automated illumination deters would-be robbers. Security cameras provide advantages by allowing for remote monitoring of package delivery or real-time video surveillance of house occupants or unwelcome guests.

Convenience: Because home automation technology automates everyday operations, end users benefit greatly. Many smart home devices are interoperable with one another, and you may create different triggers across devices to automate routine house tasks. You could, for example, program your smart locks to switch on your smart lighting when you unlock the front door.

Control: Consumers pick smart home gadgets to improve control over house functions. You can always know what's going on inside your house thanks to home automation technologies.

Comfort: Some folks employ smart technology to record shows or play music across their homes. Connected devices may also contribute to the creation of a welcoming environment by providing intelligent and adaptable lighting, music, and temperature.

Peace of mind: Finally, many customers invest in home automation technologies. Smart cameras and other technology enable a new mom or dad to keep an eye on their child. If you can't recall if you closed the garage after you left, you can use an app to check.