SMM services are a reliable and cost-effective way to generate web traffic and sales revenue.
Investing in social media marketing is crucial for businesses of all sizes as it offers an opportunity to connect with potential customers, increase brand awareness, and drive sales. Social media platforms have billions of active users worldwide, providing businesses with a vast audience to target. A well-planned social media marketing strategy can help businesses establish a strong online presence, engage with their target audience, and build brand loyalty. Additionally, social media platforms offer powerful targeting and analytics tools, allowing businesses to optimize their campaigns for maximum ROI. Overall, investing in social media marketing is essential to stay competitive in today's digital landscape and drive long-term growth.
We are creating strong content for your social media platform campaigns

Display your products/services on social media platforms. We design the best graphic content for your store.
Experienced in majority of Social media platforms like Facebook, Instagram, Whatsapp, Youtube, Twitter, Linkedin, Tiktok, snapchat, etc.,
Concentrate more on infographics which brings more conversion rate to the campaign. Our data analyst deeply work with the campaigns to analyze and process the data.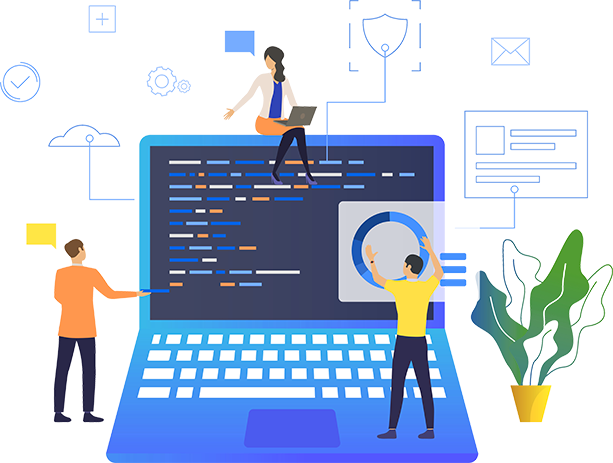 We care for your sales and growth. We always concentrate on every data. Our team members carefully process your company and your competitors data. We provide the best possible solutions with our experienced team members.
Please contact us with your requirement. We always feel pleasant to assist you free!!!