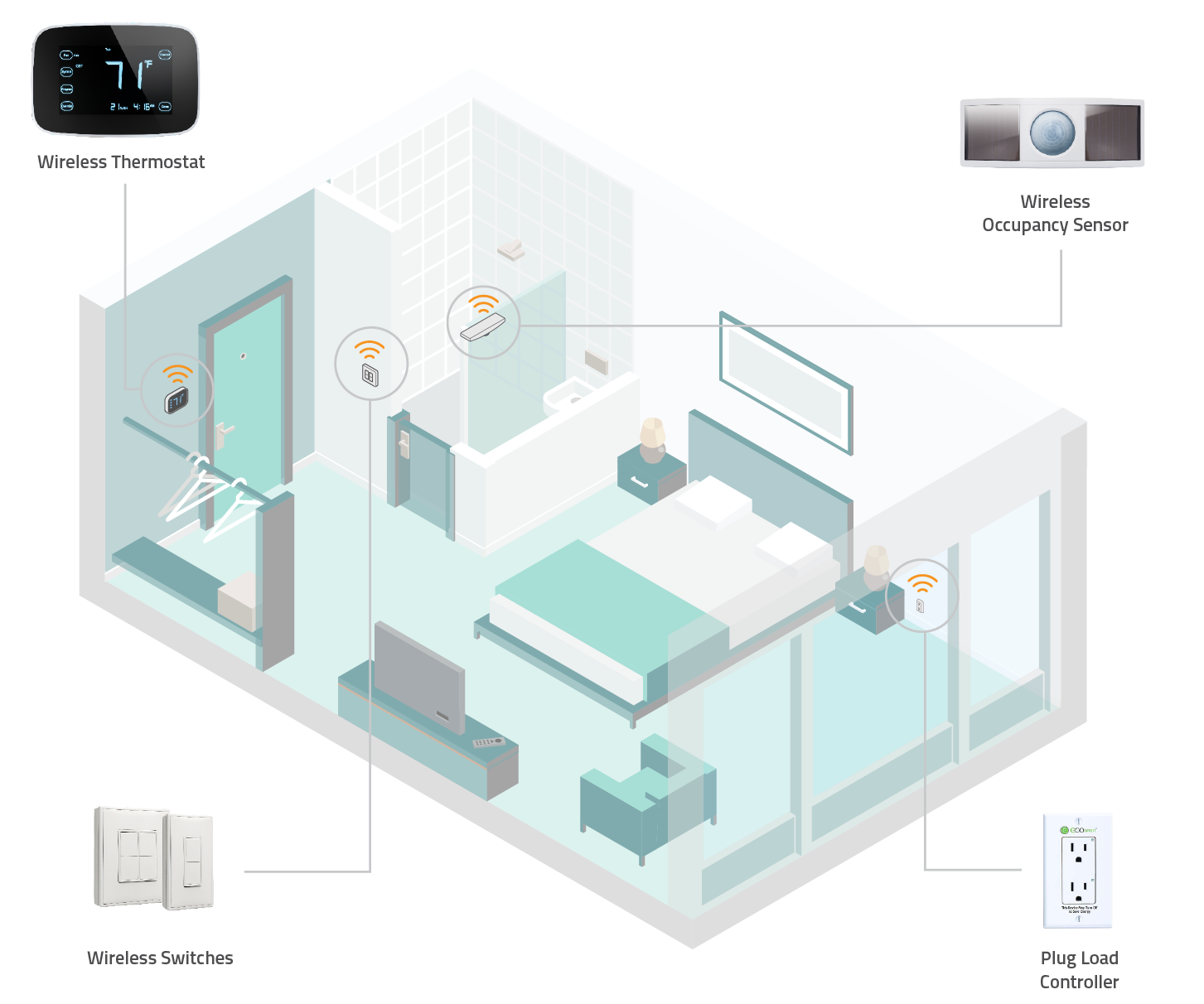 Guest room automation
Using automated interfaces, the Guest Room Automation System allows hotel operators to give their guest with the comfort of managing many services in their room, such as lighting, temperature, curtain, and audio/video systems. Hotel automation may help cut expenses and enhance income in a variety of ways. Mobile-based request menus enable customers to effortlessly request items and services using their mobile devices, potentially increasing revenue.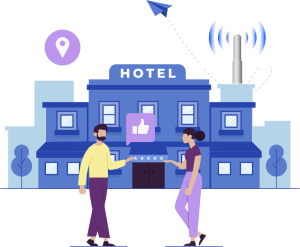 Guests can make bookings online through the portal. The hotel operator reverts back with the booking confirmation with the magical QR code(MQR).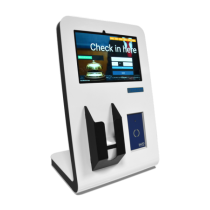 Guests can check-in with the kiosk using their photo ID card and photo check. After the automated verification, the MQR code will be activated till the checkout time. All the guest will continue the same process for the automated verification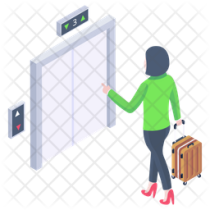 Elevator has QR code scanner which scans the MQR and elevate to to the booked room floor.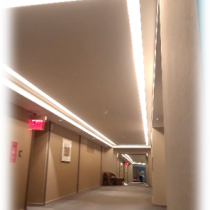 When the guest steps out of the elevator, the corridor light will switch on automatically.
Room door locks require your photo or MQR code. The Door Lock is equipped with face recognition. Unauthorized access could be avoided.
6
Lighting & Electrical lines
When the lock is opened and the guest enters the room, the sensor will actuate the electrical line and the welcome scene lights will turn on automatically.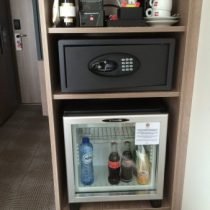 7
E-safe, Minibar connectivity
The E-safe can be opened and closed by the MQR code, which is super secure. Minibar items will be recorded on the portal when used.
F&B and other services can be ordered through the portal. Charges will be automatically added to your account, which will be collected at the time of check out.
MQR code will be scanned for check out and charges will be settled in-case of anything additional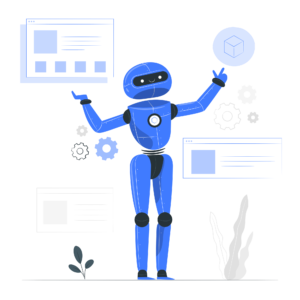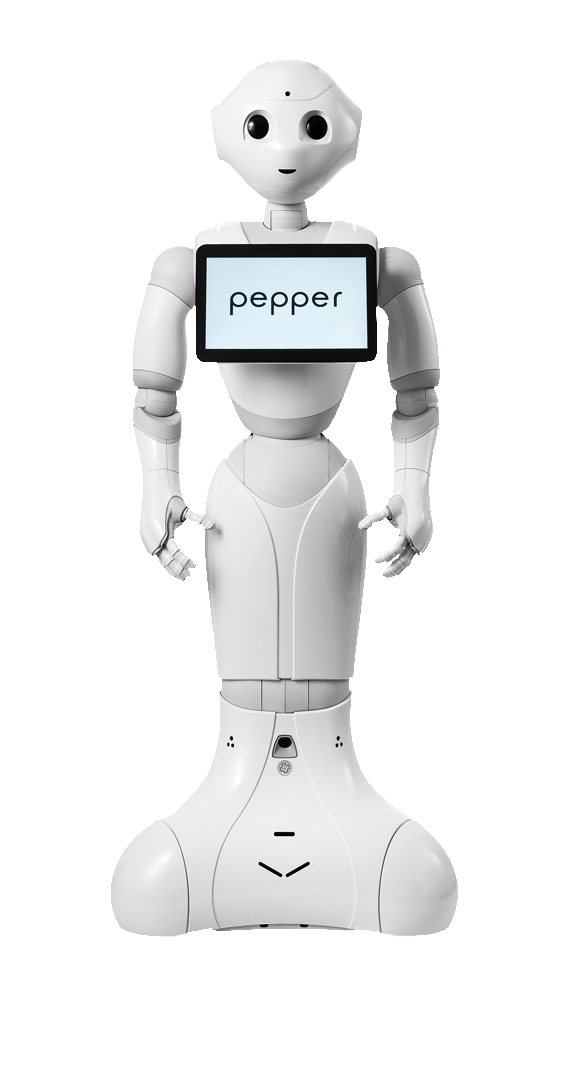 Humanoid Robot
Our humanoid robot will assist you in the kitchen, room service, reception, lobby, restaurant, etc. It will serve you better with fully customized language voice overs. Robots can deliver meals and beverages, towels, bath amenities, and other items to rooms. Hotel Robot is dependable, safe, and handy for both visitors and hotel staff. The chain hotels using robots for various purposes which are classified as,
Concierge Robot
Butler Robot
Delivery Robot
Front desk Robot
Room service Robot
Luggage carrying Robot

Robots are increasingly commonly used to bring meals to tables in restaurants. In kitchens, robots are used to produce drinks, omelets, and other dishes.