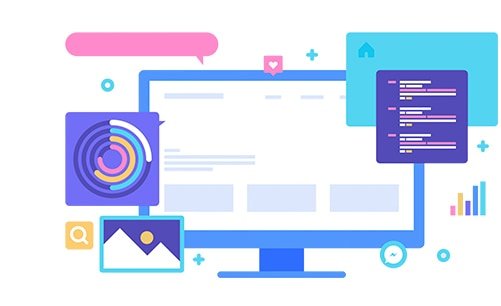 Logo is the foundation of brand identity. It attracts the customers and create strong impression for your product(s)/service(s). Based on the product we are using the color strategy for marketing. Our design team specialized on creating perfect Logo for you.

Logo is the art of creating brand awareness.
Optimism
Clarity, Positivism, Warmth, SUnshine, caution, Eyes always catch yellow first.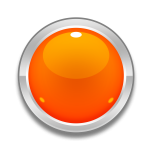 Friendly
Cheerful, Confident, Fun, Vitality, Fire, health, to upscale the market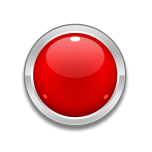 Excitement
Bold, Powerful, Courageous, energetic, stimulate appetite and the pituitary gland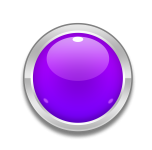 Creative
Imaginative, Royalty, Wise, Sentimental, Supernatural, Magic, Trigger desire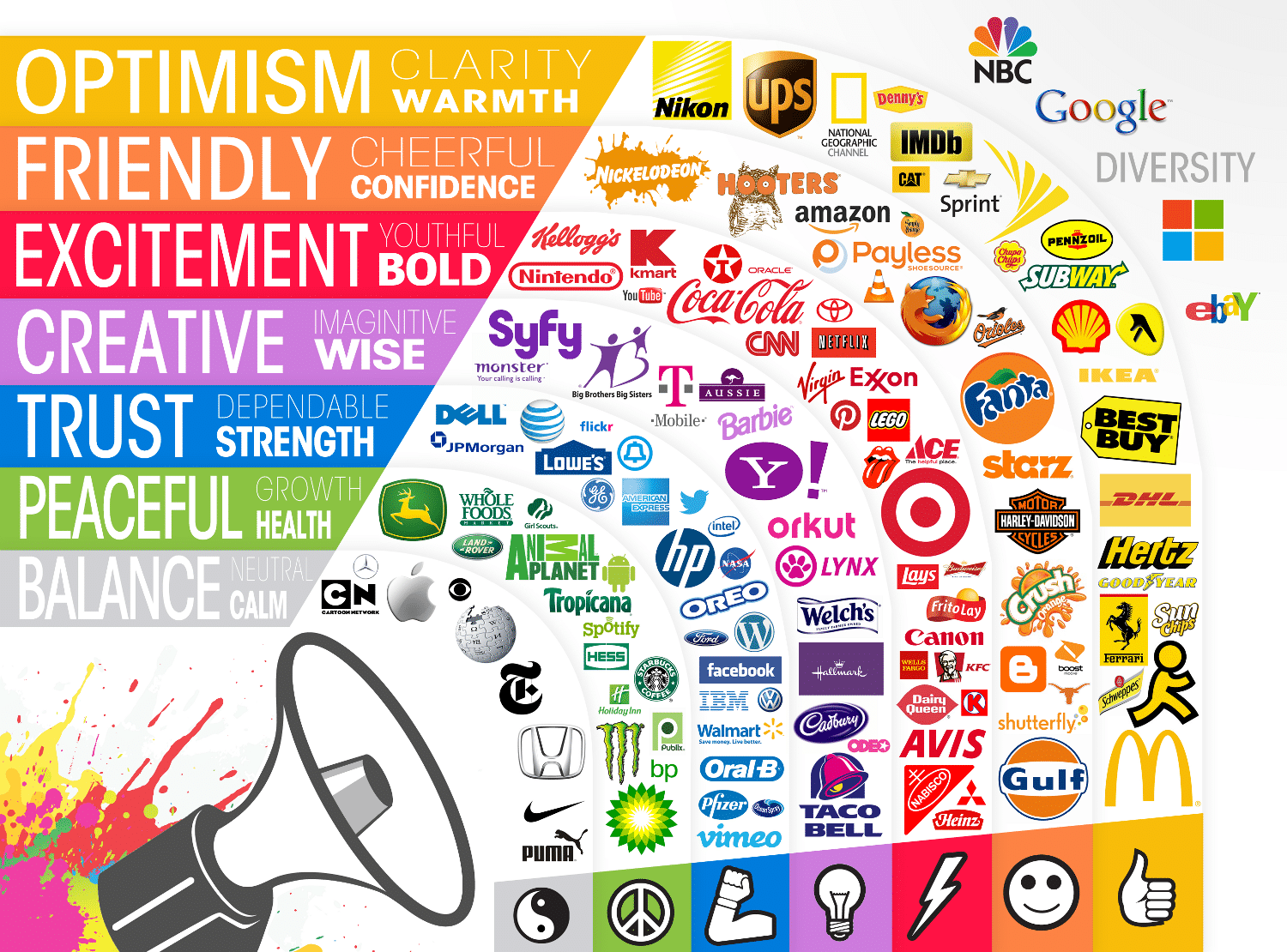 Trust
Strong, Secure, Dependable, tranquility, loyalty, cleanliness, peace, preferred by men,
Peaceful
Health, Growth, Harmony, Balance, freshness, Nature, Greed, Soothing, Prestige
Balance
Serious, Bold, Classic, Powerful, works well for expensive products
Love
Feminine, Floral, Tranquility, Self esteem, Self knowledge