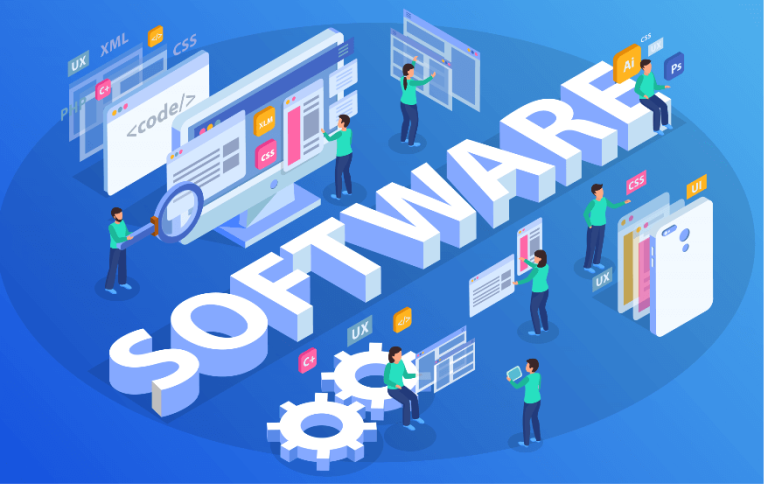 Software is fundamental to all processes. It facilitates and expedites our job. Software comes in a wide variety of forms across many industries. Software is needed for data storage, processing, and modification. Safay Technologies creates customized software for every industry in accordance with customer needs.
Benefits of modern company software include cost savings from automating repetitive processes.
Increase the staff's effectiveness.
Boost or assess workplace productivity.
Accounting and business processes should be streamlined.
process replacements for paper
Improved communication with partners, suppliers, and clients.
We produce software for the most popular platforms for desktop and cloud applications. The greatest UI/UX interface in contemporary languages is offered by Safay.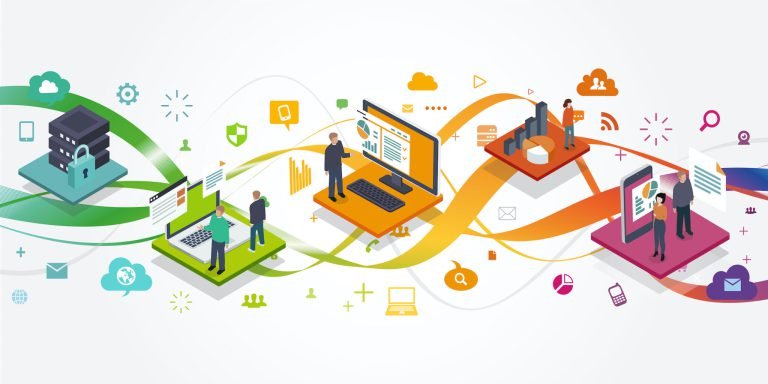 Accounting, manufacturing, supply chain management, sales, marketing, and human resources(HR) departments all contribute data to a single database used by ERP, which automates corporate activities and gives insights and internal controls. In addition to making the data easily accessible to all users who require it to complete tasks, an ERP system may automate normal business activities and store data in a single location, enabling automatic communication between departments.
Benefits
Productivity gains. Automation, from invoice generation to marketing automation, is one of the main advantages of ERP software. Other advantages include
Decreased operational costs, Integrated information,
Competitive advantage,
Flexible systems,
Easy reporting and planning,
Enhanced data security,
Improved customer service.
School Management System
software
A school management software is a tool to efficiently handle all of the administrative and pedagogical activities. On a single platform, it enables schools to administer and track everyday school operations online.
With the use of this software, schools can streamline the registration process and teachers will be able to automate and optimize their workload while keeping track of their students' academic development.

Benefits
Saves time.
Very beneficial in report making.
It closes the communication gap.
It handles the lifetime data of students.
Timetable management.
It provides safety for students.
Automated control across all departments.
Online classes.
Easy payment solutions.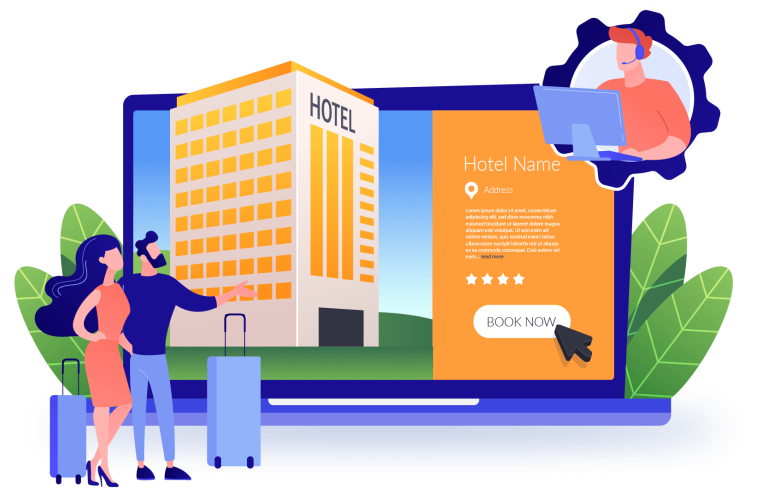 Hotel Management System
software
There is no denying that hotel management software has had a significant positive influence on how hoteliers run their businesses. You may improve administrative procedures and methods, as well as the general operations of the business, with the aid of a contemporary property management system. It is simple to see why the overwhelming majority of hotel owners feel that their company needs a top-notch management system.
Reliable hotel management software system offers a countless of benefits. Every component of a hospitality system should be working toward the ultimate objectives of boosting efficiency and improving the guest experience, whether it be by reducing the time spent on manual operations or by increasing direct reservations.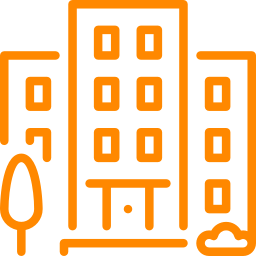 Benefits
Save time on Reservation tasks
Develop strong relationships with the guests
Increase the online visibility
Implement an effective revenue management system
Manage distribution functions
Increase bookings
Easy guest management
Easy room management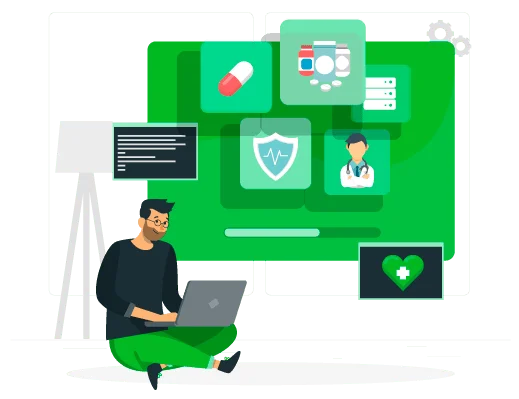 Hospital Management System
software
The adaptable alert software enhances the standard of patient care by sending text, IM, and email reminders. You can easily keep track of income sources, patient data, and other crucial indicators with the aid of this hospital management software. It controls patients' entire health by allowing patients and clinicians to view test results and medical history online, securely chat with providers, and book the next visit. It also enables electronic exchange of patient information with other providers and medical apps. Our software is simple to use and free from the typical handwriting errors. With the advent of new technical computer systems, retrieving information from servers or the cloud can now be done fast and with the best performance. Based on specialization, rating, cost, and availability, patients may locate doctors and make online appointments. It is simple to arrange doctor schedules, compile patient notes, and manage payments. Mobile phone calendars allow doctors and patients to live less hectic lives. Software for hospital management systems can be installed both locally and online. Based on global best practices, we created hospital management system software.
Benefits
Less Paper Work.
Costs Reduction.
Improves Patient's Experience.
Improve data security.
Better Collaboration & Communication.
Error-free administration.
MIS reports.
Easy Emergency Handling.
Easy monitoring & call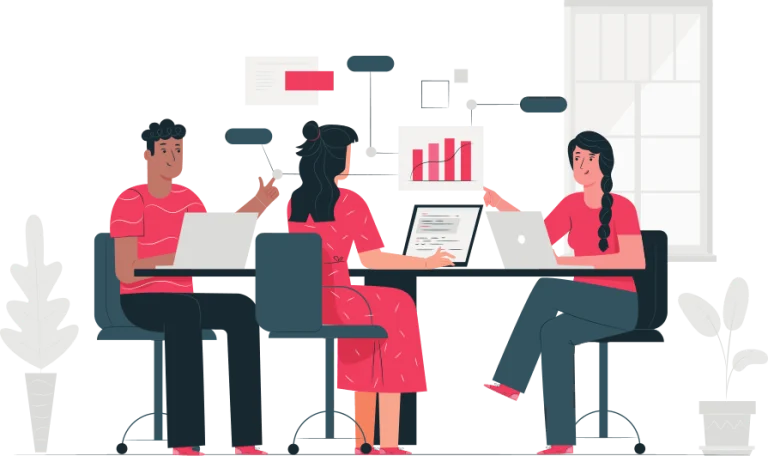 In-house development teams or outside contractors often handle custom software development. Custom software development follows the same procedures and methodology as regular software development processes. A bespoke project would follow the same processes as any other software project, including gathering requirements, writing code, testing it, and deploying it. It would also use the same techniques, such as Agile, DevOps, or Rapid Application Development.
Application administration, application modernisation, and application customisation are tasks related to the creation of bespoke software. Application customisation is the process of altering commercial off-the-shelf (COTS) software to accommodate unique needs. Application modernisation is essential for ensuring that a company's proprietary software will continue to be functional and satisfy changing customer and market expectations. Software becomes effective when application administration supports processes including installation, upgrading, performance, and  availability optimization, and service desk functions.
Benefits
Unique Solution that Belongs to Your Business Only.
The biggest reason for developing custom software is your company wants to own the solution.
Personalized Solution.
Customer Satisfaction.
More Security.
Easy Integration.
Flexibility & Scalability.
Reliability.