The goal of mobile app marketing is to engage users of your app from the moment they learn about it until they become devoted and frequent users. You need to identify your target audience, where to locate them, and what to say to them in order to do this effectively.
App teams may boost user engagement using a variety of tools and techniques. In-app messaging, push notifications, mobile email, and text messaging are all very efficient mobile communication methods. When marketers have gathered enough consumer data to make judgments, they may next put together strategies.
In addition to helping marketers save time that can be put toward conducting further testing, automation and personalisation are two well suited approaches for improving consumer engagement. Automation and personalisation work best together to boost mobile app marketing campaigns' performance quickly.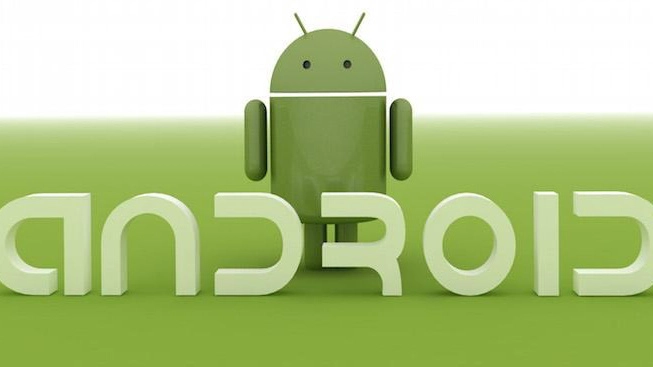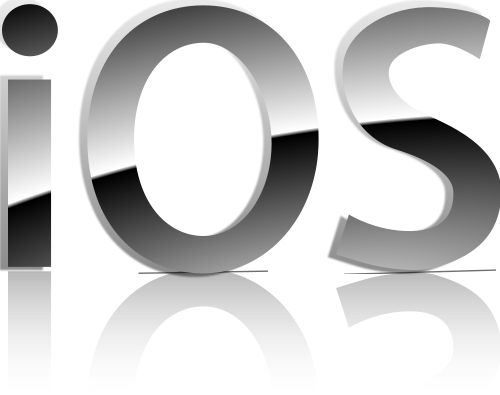 Native mobile apps run directly on the operating system of the device, such as iOS or Android, and are created using the programming language and frameworks offered by the platform owner.

Whatsapp, Spotify, Games, etc.,
Standard web technologies like JavaScript, CSS, and HTML5 are used to create hybrid mobile apps, which are packaged as app installation packages.

Instagram, Evernote, Netflix, Gmail, etc.,
Cross -Platform

Applications
Cross-platform native mobile applications can be created using a wide range of programming languages and frameworks, but they are ultimately compiled into native programs that run on the device's operating system.

Teamviewer, Adobe reader, Firefox, Chrome, etc.,