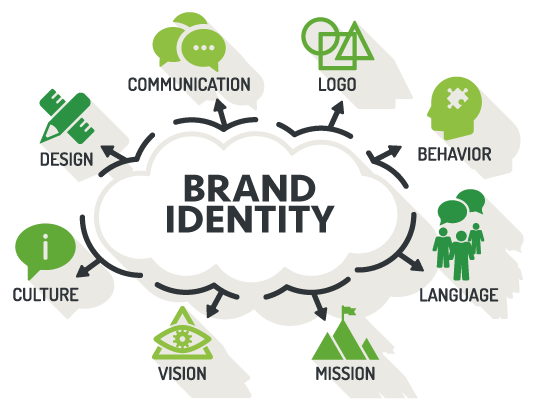 Brand identity is the exposure of your products to Audience internally and externally. We incorporate your brand awareness to your customers, leads and audience through different ways. We enable your brand to market exposure in the ways of Profile, Envelope, ID card, Invoice, Estimates, Letterhead, Email Signature, Payment Voucher & Receipt and other marketing stuff.
Brand identity informing your audience about your product values and strength. It is always the best practice to register your brand logo to your audience internally and externally

"We always care for your brand and we step your brand up"