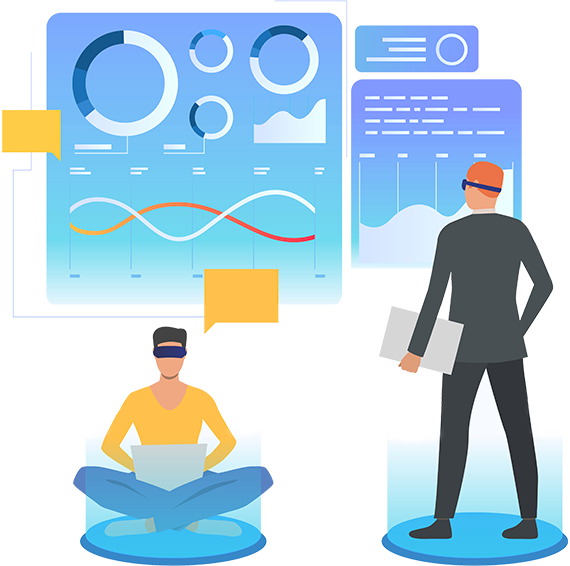 Boosts Your Company Sales!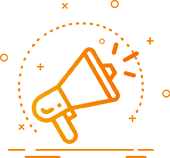 Branding
Need to brand your Product/Service? Safay Team will help you to uniquely brand among your competitors.
Digital Marketing
Need more sales and leads? Our team will bring the leads and conversion to your company, just stay with us!
Mobile Applications
Need mobile app? We are here to develop all kinds of applications to engage the customers.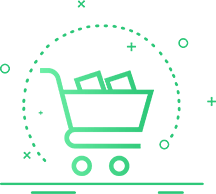 E-commerce Application
Need store front? We are helping to have digital store for online sales.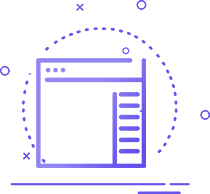 Software
We are providing all kinds of Software for your business needs. If you are interested to speed up the process, please be in touch with our team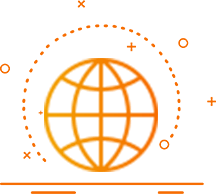 Automation
Do you want to automate any process? Our team will do all kinds of automation process along with the robotics. All you need to do is let us know your requirement.
Search Engine Optimization
We optimize your websites in all search engines to get more traffic. Main search engines are Google, Yahoo, Bing, Yandex, etc.,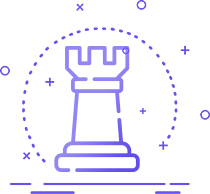 Social Media Marketing
We do SMM in many platforms. Mainly Facebook, Instagram, Twitter, LinkedIn, Tiktok, YouTube, etc.,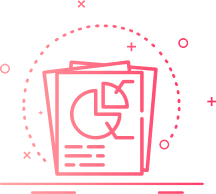 Web Design
We creating websites in different platforms. According your requirement, we are designing and developing websites in HTML, Javascript, CSS, PHP, WordPress, etc.,
Home Automation
We serving automation of your Home or any building. User can control the building or home from any part of the world through fully secured mobile app.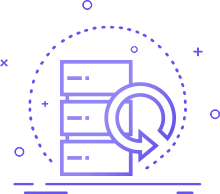 Hosting
We are having High performance server. We are offering Linux Hosting, Windows hosting and Cloud hosting as well.
If you need to know about your website ranking and performance, please feel free to send the below details