What is
Security Automation?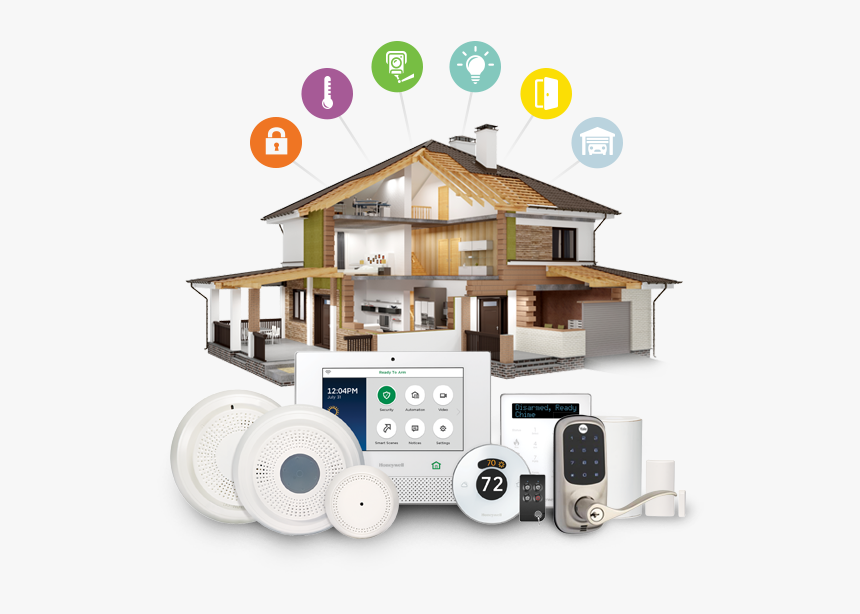 Home security activities like main gate open and close, cctv surveillance, main door access, motion detection sensor, etc. are referred to as being automated.
Cctv automation monitoring is the process of tracking and recording all the movements within a region. Using modern surveillance technologies such as live streaming or face recognition, CCTVs can track people who are inside buildings and vehicles and alert you if they go outside your coverage zone. All such surveillance can be monitored anywhere in the world using your smartphone.
Video door lock equipped with fingerprint, passcode and face recognition system. Through the smartphone app, strangers can be seen from anywhere in the world, and the home owner can choose whether to grant access or not.
Main gate automation is the system equipped with the vehicle plate recognition. It will automatically open and allow the vehicle when registered plate number vehicle reaches the door.
Temperature sensor, motion sensor, CO2 sensor, humidity sensor and other sensors are using vastly to secure the people at home.